THINGS THAT
GET YOU CANNA-BUSTED!
Sure, cannabis is legal in Manitoba, but do you know how to be sure you're buying (and using) it legally? Here's where you can get informed about the laws for weed and other CANNABIS products.
WHAT IS CANNABIS?
Cannabis, also known as marijuana, pot, or weed, is a plant. The cannabis plant contains chemical compounds called cannabinoids that may affect the brain and other parts of the body's nervous system. Parts of the cannabis plant that may be consumed include the leaves, flowers and buds.
HOW IS CANNABIS CONSUMED?
Cannabis can be smoked, vaporized (vaped), applied to the skin, cooked in food, or brewed into tea. Cannabis can be used for medical and non-medical purposes.
edibles
concentrates
beverages
flowers
WHAT'S THC?
The most researched cannabinoid is delta-9-tetrahydrocannabinol (THC). It is responsible for the high and intoxication effects.
WHAT'S CBD?
Cannabidiol (CBD) is another type of cannabinoid. Unlike THC, CBD does not produce a high or intoxication. Some people use it for therapeutic purposes.
WHY CHOOSE LEGAL CANNABIS?
Legal cannabis products sold at licensed retailers are quality-controlled and tested for contaminants. If there is a safety or quality issue, a manufacturer, licence holder or Health Canada can issue a recall.
Cannabis labels give accurate THC and CBD levels for every product, so you know exactly what you're buying.
Another bonus? Licensed retailers have the knowledge to walk you through your options.
167
Stores in Manitoba licensed by the Liquor, Gaming and Cannabis Authority of Manitoba (LGCA) as of October 2022
85%
Reduction in the number of adults charged with cannabis-related offences since legalization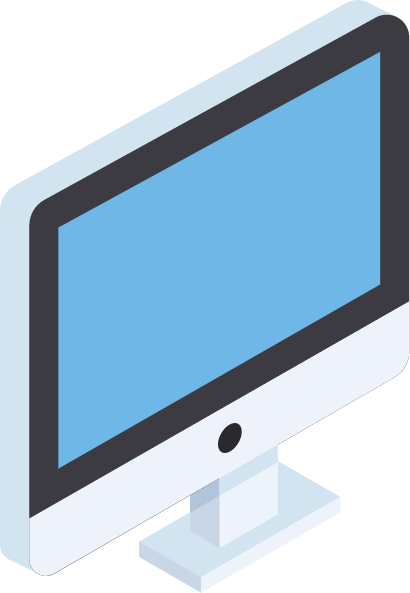 WELCOME TO WEEDGPT
Have a question about cannabis – especially in Manitoba?